Specialty Arms II offers a wide range of bullets and ammo for sale. Whether you are hunting or are hoping to hone in on your target practice, we provide the best selection of ammo in La Vergne, Rutherford County, Smyrna, Nashville, and Murfreesboro, TN. We offer specialty ammo that will work for a wide range of purposes in a number of firearm styles.
Every type of ammunition is best suited for a very specific purpose. If you are trying to identify which ammo is best for use in your gun, our knowledgeable staff members are here to help you select the ammo that will work the best for your chosen application.
Purchasing Ammo
We offer bullets that will help you develop your shooting skills, defend yourself or your loved ones and take down your selected game. Here are some of the different kinds of ammo we offer in La Vergne, TN: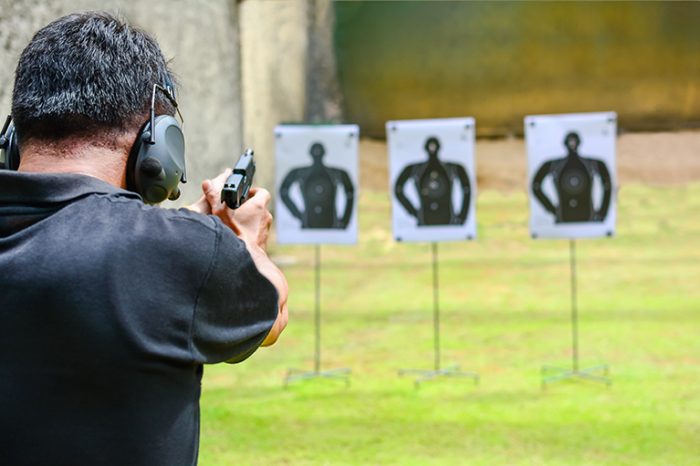 Target practice: For range shooting and other forms of target practice, we offer a wide range of full metal jacket (FMJ) projectiles.
Self-defense ammunition: Self-defense requires hollow-point projectiles. These ammo feature a cavity in their tips that expands upon impact. This effectively ensures that your target will be halted, and you and your family will be safe and secure.
Hunting ammo: Hunting ammo's primary objective is to safely and humanely bring down your target. For this purpose, ballistic tip, hollow point ammunition and soft-point projectiles are recommended.
Selecting the Right Ammo
Are you wondering what type of bullets are best suited for your firearm or hunting trip? Reach out to one of our helpful sales associates to learn about what types of ammo will fit your weapon the best! Contact us today at 615-793-9696 for bullets, pistols, gun accessories, and more.